Liam is playing
Page 2
Here are the video game Liam owns. This is page 2 of 7.
In today's hyper-connected world, Chicago operates under ctOS, the most advanced computer network in America.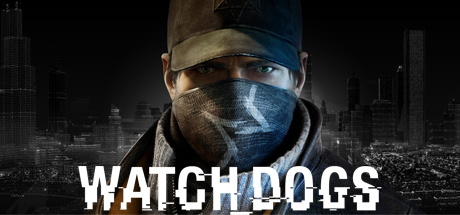 In Game Dev Tycoon you replay the history of the gaming industry by starting your own video game development company in the 80s. Create best selling games. Research new technologies and invent new game types. Become the leader of the market and gain worldwide fans.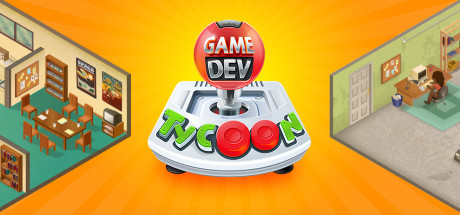 Winner of over 175 Game of the Year Awards and recipient of over 250 perfect scores, RDR2 is the epic tale of outlaw Arthur Morgan and the infamous Van der Linde gang, on the run across America at the dawn of the modern age. Also includes access to the shared living world of Red Dead Online.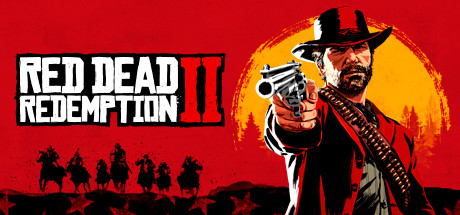 The Crew is a revolutionary action-driving MMO, developed exclusively for next-gen consoles and high-end PCs that leverage new hardware capabilities to connect players online like never before. The Crew takes you and your friends on a wild ride across a massive, open-world recreation of the United States that is loaded with exciting...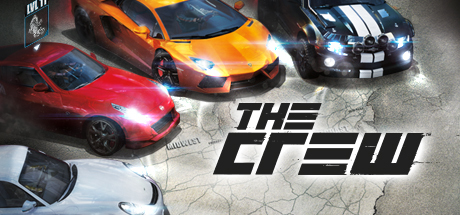 Have you ever wanted to be president? or prime-minister? Convinced you could do a better job of running the country? Let's face it, you could hardly do a worse job than our current political leaders. Crime, Unemployment, National Debt, Terrorism, Climate Change...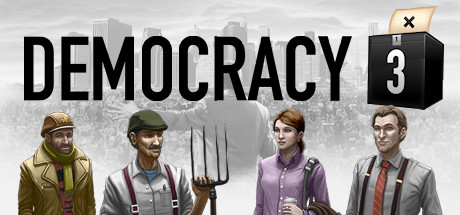 Victory is at your fingertips! Your ability to lead your nation is your supreme weapon, the strategy game Hearts of Iron IV lets you take command of any nation in World War II; the most engaging conflict in world history.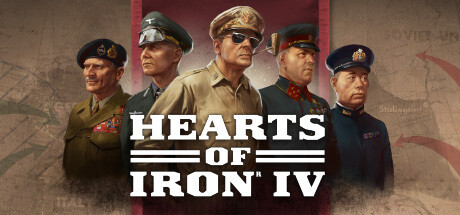 The highest rated* annual sports title returns with NBA 2K18, featuring unparalleled authenticity and improvements on the court.*According to 2008 - 2016 Metacritic.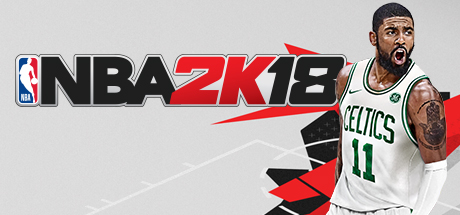 Join the rise of Darth Vader's elite 501st Legion of Stormtroopers as you fight through an all new story-based saga where every action you take impacts the battlefront and, ultimately, the fate of the Star Wars galaxy.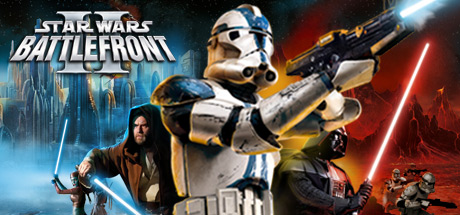 Game about the difficult work of people that manage emergency lines and services. Your task is to answer incoming calls and to react properly - give first aid instructions, advise, dispatch correct number of firemen / police / ambulances, or sometimes - just ignore the call. Play on ANY CITY in the world!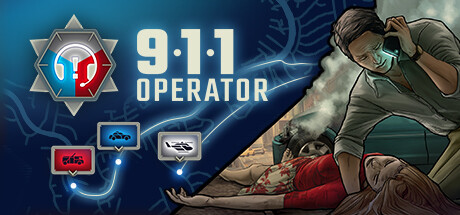 TIS-100 is an open-ended programming game by Zachtronics, the creators of SpaceChem and Infinifactory, in which you rewrite corrupted code segments to repair the TIS-100 and unlock its secrets. It's the assembly language programming game you never asked for!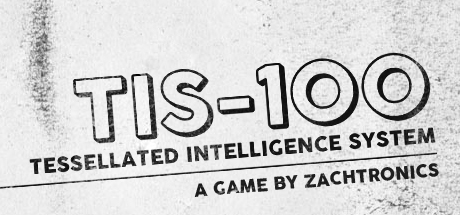 2 SIDES, 12 NATIONS, 750 UNITS: THE STRATEGY GAME REFERENCE IS BACK! Richer, more beautiful and more accessible, Wargame AirLand Battle is the sequel to the explosive real-time strategy game Wargame European Escalation! 1985.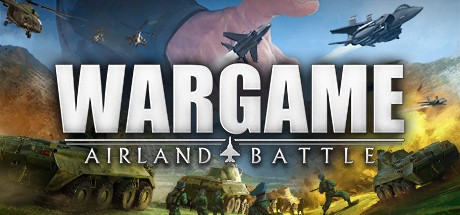 Following the record-breaking launch of NBA 2K16, the NBA 2K franchise continues to stake its claim as the most authentic sports video game with NBA 2K17. As the franchise that "all sports video games should aspire to be" (GamesRadar), NBA 2K17 will take the game to new heights and continue to blur the lines between video game and...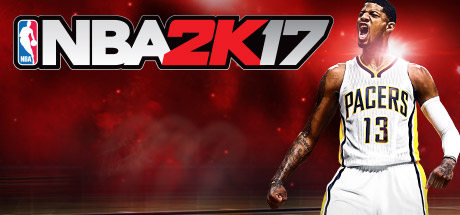 Now playable on either PC or Mac OSX!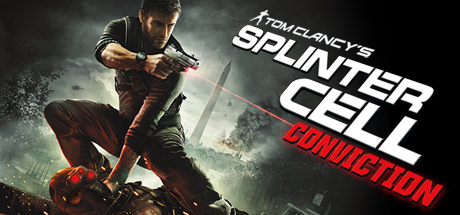 Mini Metro is a strategy simulation game about designing a subway map for a growing city. Draw lines between stations and start your trains running. As new stations open, redraw your lines to keep them efficient. Decide where to use your limited resources. How long can you keep the city moving?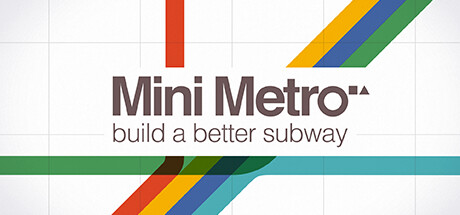 Now you can own and operate your own auto repair service with PlayWay's Car Mechanic Simulator 2014. Car Mechanic Simulator 2014 gives you the behind the scenes view of the daily dealings at local garages and dealership repair shops.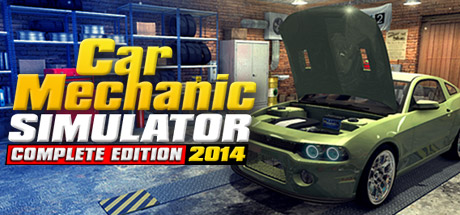 {description}